To our delight, a wonderful woman shibari/kinbaku artist named SawaShibari was performing rope bondage.
You can see SawaShibari, above and below, tying up model Husalia.
I love to see a woman rigger tie up a willing bottom!
We also greatly enjoyed the waxplay performance of Red Witch Dunja.
I've enjoyed drawing Dunja performing on several other occasions.
I'll get those posted on here soon! You can see the safe-for-work drawings created at this event, which were produced for my crowdfunding Patreon, here. I actually redacted the word "Brothel" in the event title for that post, because of changes in US-based platforms' posting "standards" since the passage of new bills. For the same reason all the lingerie brands on Insta are losing thousands of followers as their content is demoted, i.e. hidden from viewer's timelines and hashtag searches.
Have you heard about the changes at Instagram, like the deprecation of "vaguely inappropriate" content? Facebook is doing the same, by "reducing the spread" of "problematic content". It's ostensibly only to prevent fake news. But it doesn't do that, and what it does do is oppress LGTBQiA humans and all human bodily autonomy, awareness and celebration.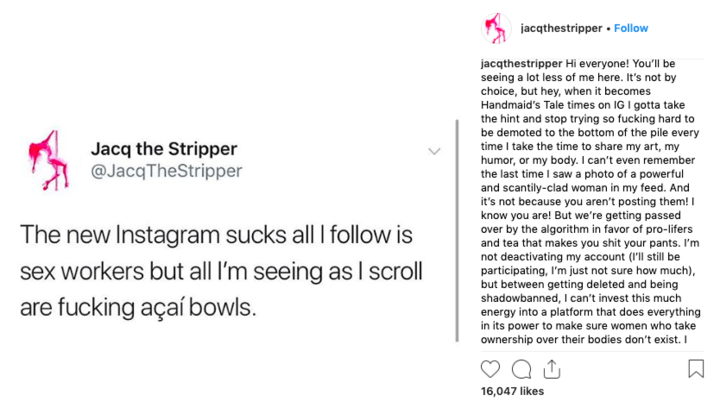 I'm working on crowdfunding for this site, so I can continue to create and release free original art documenting human sexuality, desire and gender expression. Meanwhile you can always fund my work on my safe-for-work site, for as little as a dollar/euro a month!